Itel Mobile Phone Price in Bangladesh
Itel Phones Bangladesh 2021
Itel Mobile Phone Price in Bangladesh. Latest Itel Mobile Phone Price in Bangladesh.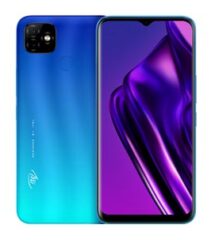 Itel Vision 1 Plus comes with a 6.5 inches touchscreen display. A resolution of 720 x 1600 pixels (~282 ppi ...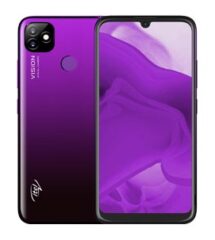 Itel Vision 1 comes with a 6.09-inch touchscreen display. A resolution of 720×1560 pixels and an aspect ratio of 19.5:9 ...
Latest Itel Mobile Price List in Bangladesh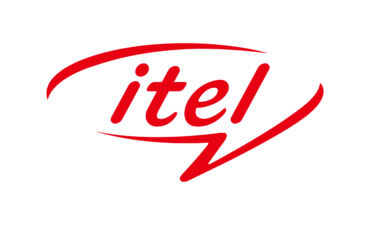 Launched by Hong Kong-based Transsion Holdings, Itel Mobile claims its focus is on delivering cost-effective and high-specification mobile devices. Moreover, Itel's latest mobile launch is the Vision 1 Plus. The smartphone was launched this year.
Itel Mobile is a Chinese smartphone manufacturing company (an entity of Transsion Holdings) and was founded in the year 2007. Furthermore, from 2007 to 2016, they could expand their business in over 45 countries around the globe. Moreover, they focused on the growing smartphone market of Bangladesh.
Itel in Bangladesh
Itel was officially launched in 2017 in Bangladesh. Primarily, they introduced only low budget smartphones between 3,000-7,000 Tk. They could achieve quick popularity amount the low budget consumers. The primary reason for that is, their camera quality is reasonably good for the price and there is a great demand for the good quality camera in the low budget scene. It is among the most selling feature phone brands of Bangladesh although, Nokia and Symphony are still much more favored by the majority. In the year 2018, itel reached a milestone by opening their first phone factory in Bangladesh. It helped them to release phones at a more affordable price because of much lower tax payments.
Performance of itel phones is smooth for everyday tasks. The designs are also quite attractive. These are some of the important facts the buyer consider before purchasing a low-cost Android smartphone.
Itel's sister concern Tecno Mobile also started to assemble phones together with itel. Furthermore. it gave the parent company Transmission Holdings a much stronger ground in Bangladesh. Authorized dealers and showrooms are available all across the country. They are also among the top ten phone brands of Bangladesh in 2019.